What do we need donations for?
Our projects Cooking, Walking and Befriending need money for room rent, purchase of food, tickets, professional guides, project coordinators.
The Befreunden project needs a project coordinator, a meeting room, representation in the media, office costs and not to underestimate the work on the website.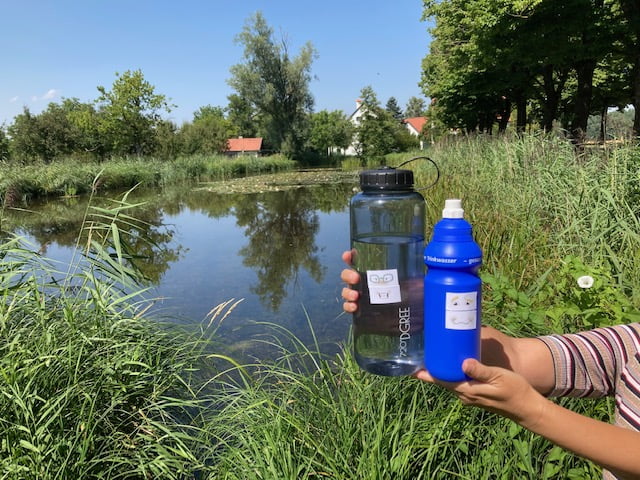 For hiking we need project coordinators, expert guides in archaeology, urban studies, or biology. We need travel expenses and office, website, graphics.
For cooking we need to rent kitchens, we need expert group leaders, we need to buy food and, as above, we also need advertising and office costs.
We need non-project funding to maintain our very lean association structures, because most foundations and crowdfunding applications only work on a project-by-project basis
Unfortunately, the website and social networksare becoming more and more important. We must become visible, reach our affected clients with the great offers
We work sparingly:
Volunteers only receive an expense allowance of 155 €/year from the government of Upper Bavaria. In the association, everyone works with home office without any remuneration.
We only have a virtual office.
Help us to slowly grow the association and become more present in the public.
You can also start fundraising campaigns for us, at birthdays, celebrations, on the net.
We are happy about small contributions from 5 €, it can also be small permanent donations. The green caterpillar decorated the €20 bill for us on a hike.
By bank transfer:
Munich Bank Horizons Account
IBAN DE36 7019 0000 0003 1246 49
BIC GENODEF1M01
Via Paypal:
Just use this link
Now already thanks from our sun